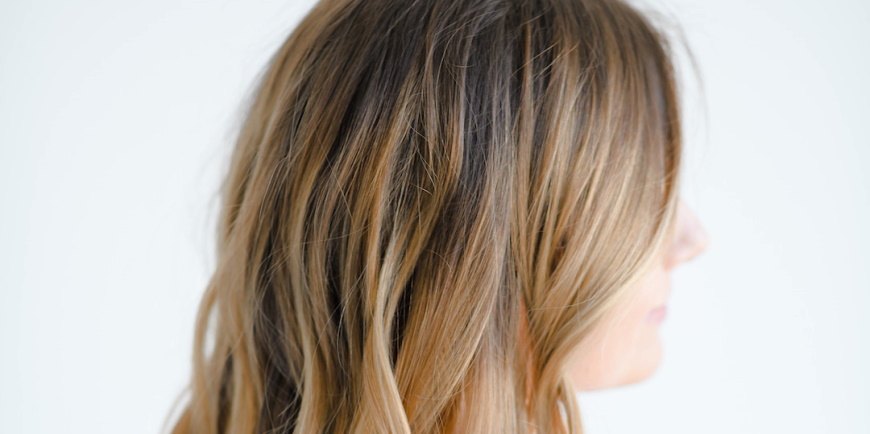 Hair Hacks
Partial Balayage Hairstyles for All Curls
For many women, finding a hairstyle perfect for their hair type can be difficult. No matter what style they try out, there are always some issues with its looks and feels. However, with suitable partial balayage hairstyles for all curls, this needn't ever be an issue again! We'll show you three different ways to get these fabulous new styles: pin curl waves, wrapped headband braid, and easy-to-do twist updo. You're sure to find something that suits you in no time at all!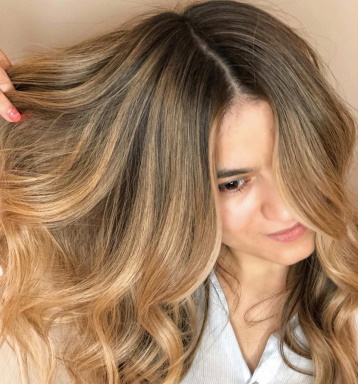 The trend of partial balayage has been around for a few years now, but it is coming back with a vengeance this year. You may have seen celebrities like Selena Gomez and Jennifer Lopez rocking the look on their Instagram accounts. Partial balayage is an easy way to spice up your hair without committing to a full-on dye job, for more ideas, see here. If you're not sure where to start, we've put together some inspirations that will help give your ideas on how to style your own hair at home!
What's the difference between partial balayage and full balayage?
This is a question I hear all the time. The most important thing to remember with balayage is that it exists somewhere along a spectrum. Balayage isn't just one technique — there are various techniques within the broader scope of the balayage color application process, and each technique varies slightly from person to person. Let's take partial and full balayage, for example:
The primary differences between these two types of balayage rest in how much hair is included in the lightning phase.
Partial and full balayage are two different hair coloring techniques that achieve similar results. While partial balayage is less time-consuming and typically costs less, full balayage can give you a more natural, fuller look.
Tips for trendy partial balayage hairstyles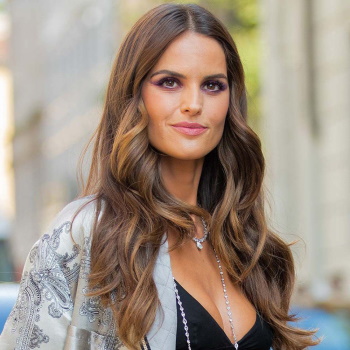 There is no one-size-fits-all balayage solution, as the technique can be adapted to suit all hair types and colors. However, some general tips for creating partial balayage hairstyles include:
Start by sectioning the hair into four equal parts, then clip three of them away from the area you will be working on.
Take a small section of hair at the front of your head and divide it into three parts. Begin lightening the midsection of this section with a highlighting product, then use a brush to blend the color up towards the roots and down towards the ends.
Repeat this process until you have lightened all of the desired sections, then allow the hair to air dry or use a blow dryer on a low setting to set the color.
Once the hair is completely dry, unclip the remaining sections and style as desired.